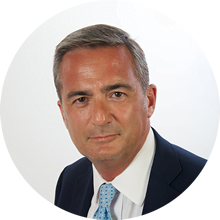 DIMITRI DE RADA
LAWYER, WRITER & STRATEGIC CONSULTANT
Dimitri was admitted to the Italian Bar in 1990.  He is the author of several legal books and other publications and has spoken at numerous conferences.
His practice focuses on giving advice to a number of leading clients on Italian and international transactions in the areas of mergers and acquisitions, real estate, banking law, general corporate law and commercial contracts.
He has assisted many domestic and international industrial, financial and commercial companies. He also acts as arbitrator in commercial arbitration.
Dimitri teaches law at Politecnico University in Milan. He also teaches on the LLM in "European private law and cooperation" at La Sapienza University, Rome.
He was invited to Fordham University, New York, as a visiting researcher in 2011.
He was member of the Ethics Committee of the National Neurological Institute C. Mondino IRCCS (research hospital).
Dimitri is committed to social and environmental causes and supports many non-profit organizations and charitable foundations.
CONTACT ME
Address:
Via Durini 15,  Milano
Corso Mazzini 3, Pavia
Email: dimitri.derada@studiolegalederada.com
Website: www.studiolegalederada.com
King's College London U. of London (UK)
Post Graduate International Law Studies
Fordham University New York (USA)
Post Graduate International Law Studies
Temple University - James E. Beasley School of Law - Philadelphia (USA)
Post Graduate International Law Studies
LUMSA University Rome – Rome - (Italy)
Master's Degree in Marketing and Communication
Università degli Studi di Pavia – Pavia - (Italy)
Master's Degree in Law
Founding Partner
De Rada Law Firm
Knowledge Crossing Borders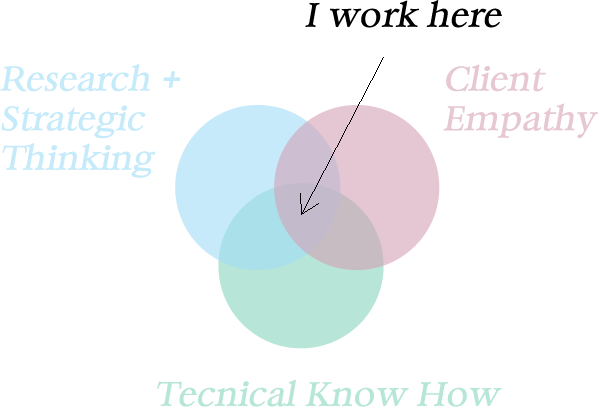 Human Development and Capability Association (HDCA) – Boston - USA
Human Rights and social action
Member
Società Umanitaria – Milan - Italy
Human Rights and social action
Member of the representative council
Pane Quotidiano – Milan - Italy
Social action
Member
Cirna ONLUS Foundation – Pavia - Italy
Healthcare - social action
Member of the Advisory Committee
We can build a new tomorrow today